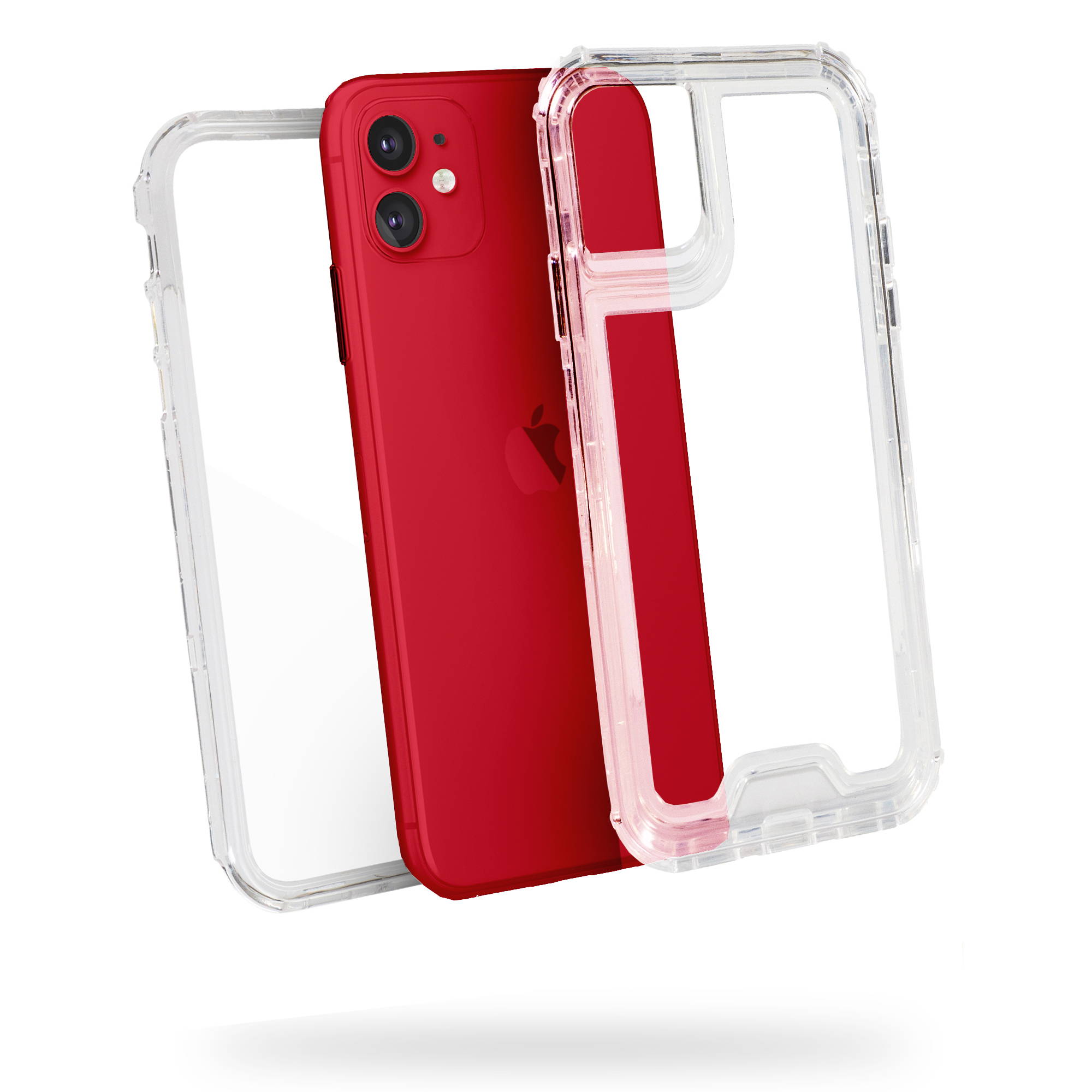 Get yours today with just a few easy steps!
1. Make sure you have Facebook Messenger so
we can guide you through the process.
2. Purchase the item on Amazon.
3. Get a full rebate in the form of a Visa gift card!
Super easy right?
Ready to get started?! Just click the link below!
But you better hurry, we only have 100 cases to go around! 😱
Don't miss out on all of these GREAT features!

Claim your FREE iPhone 11 case NOW!
*Limit one (1) per household. Upgraded shipping is not eligible for a rebate. Full rebate will be processed when the order has been shipped.